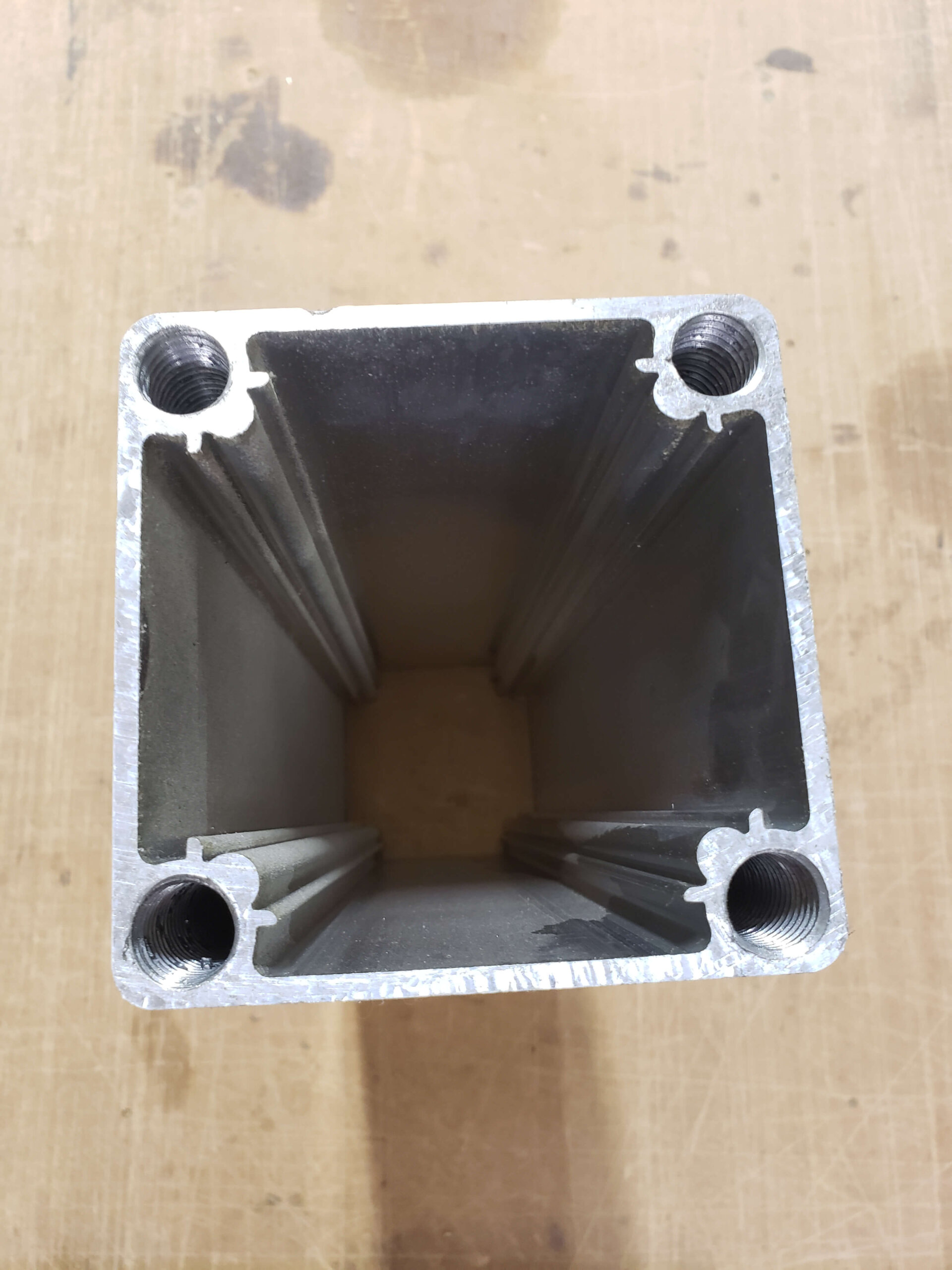 Why StrongPoles for your camera poles? Mounting security cameras on light poles, parking lot poles, or other poles, has been a significant problem for all equipment dealer, integrator or installer. Most cities impose restrictions on installing CCTV equipment or any other devices on those types of poles. Along with the poles, themselves sway, vibrate and bend, causing extremely shaky video. Those types of poles are not made to install security camera systems, and you have to come up with ways to mount the devices that are not secure or professional looking.
Drilling into a pre-exiting light pole can be a hazardous task. Often times there is no right way to determine what has been done to the pole in the past, what wiring or conduits have been installed inside, or to determine how much rust and corrosion exist. Even gaining access to the proper height is sometimes a chore in itself.
We have a much, much better solution. Purchase a Security Camera Pole from us here are StrongPoles they are specifically manufactured for the exact purpose of mounting a Security Camera. These poles are purpose-built, rated for the application, and are much more rigid in order to dampen any shake or sway commonly found in lighting poles. These innovative poles and the modular bolt-on accessories that make up this complete Security Mounting System have a number of features that have revolutionized the mounting of security cameras and all types of security-related devices. We are currently producing three styles of poles. The 4″ Classic Square Camera Poles in lengths of 5 foot, 8 foot, and 12 foot, our second series is the SteadyMax in lengths of 12 foot, 16 foot, 20 foot, and 25 foot and new to the line up is the Direct Buriable 5″ Square Camera Poles in length of 8 foot, 11 foot, 16 foot, 20 foot, and 25 foot.
To find out more information on the three series of security camera poles we have, please contact one of our Sales Engineers here at StrongPoles toll-free 844-669-3537 or stop by our website.