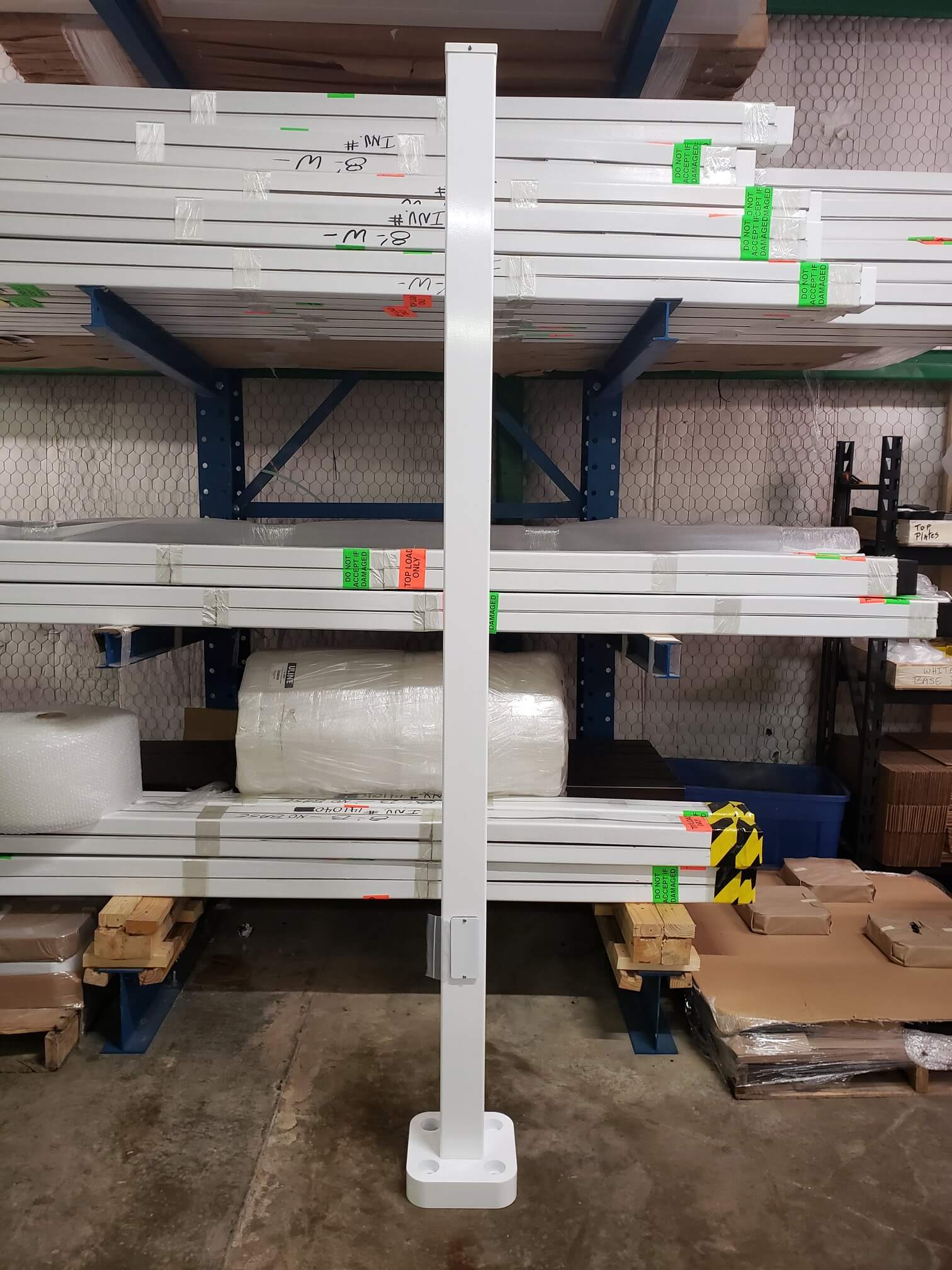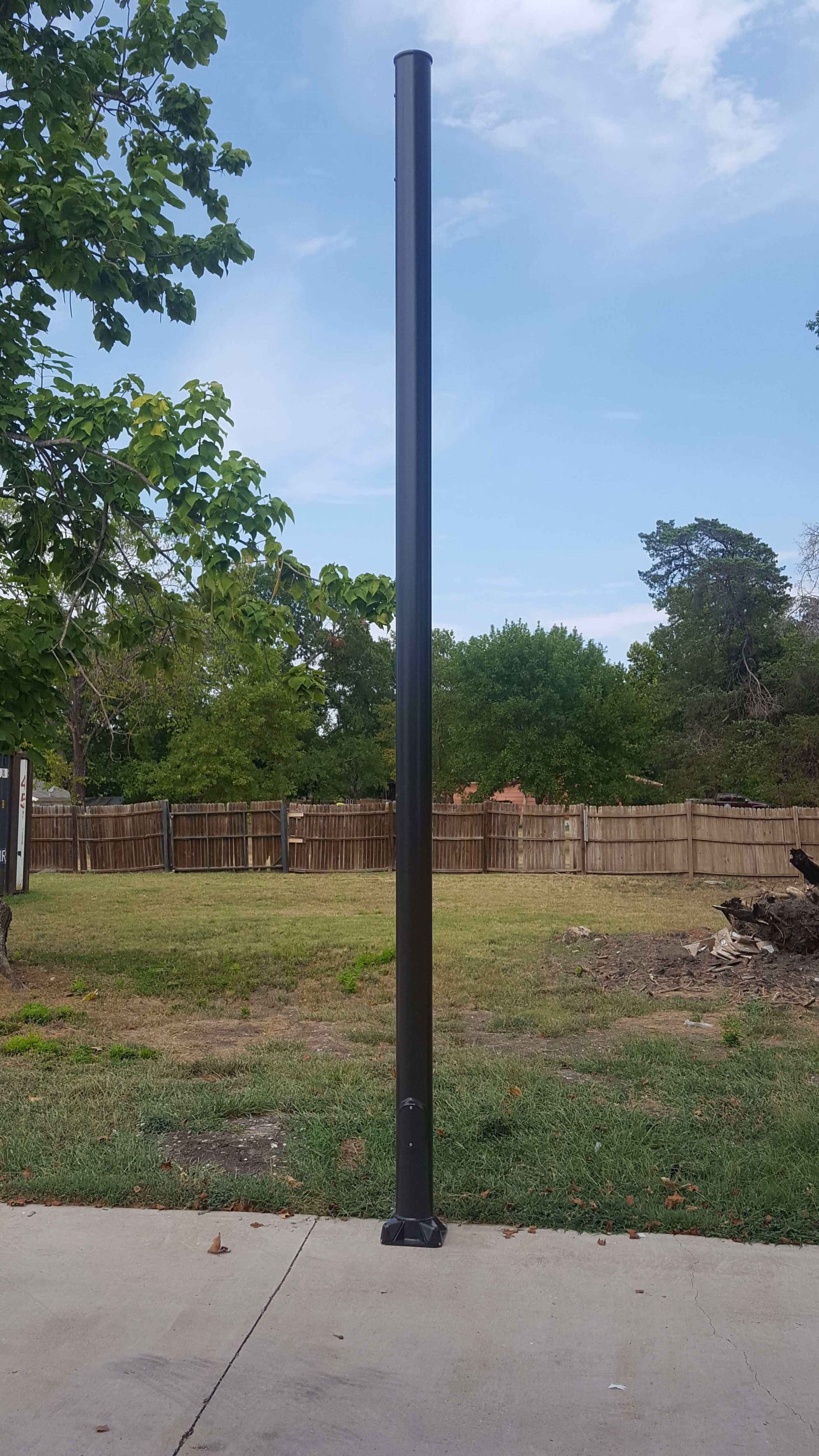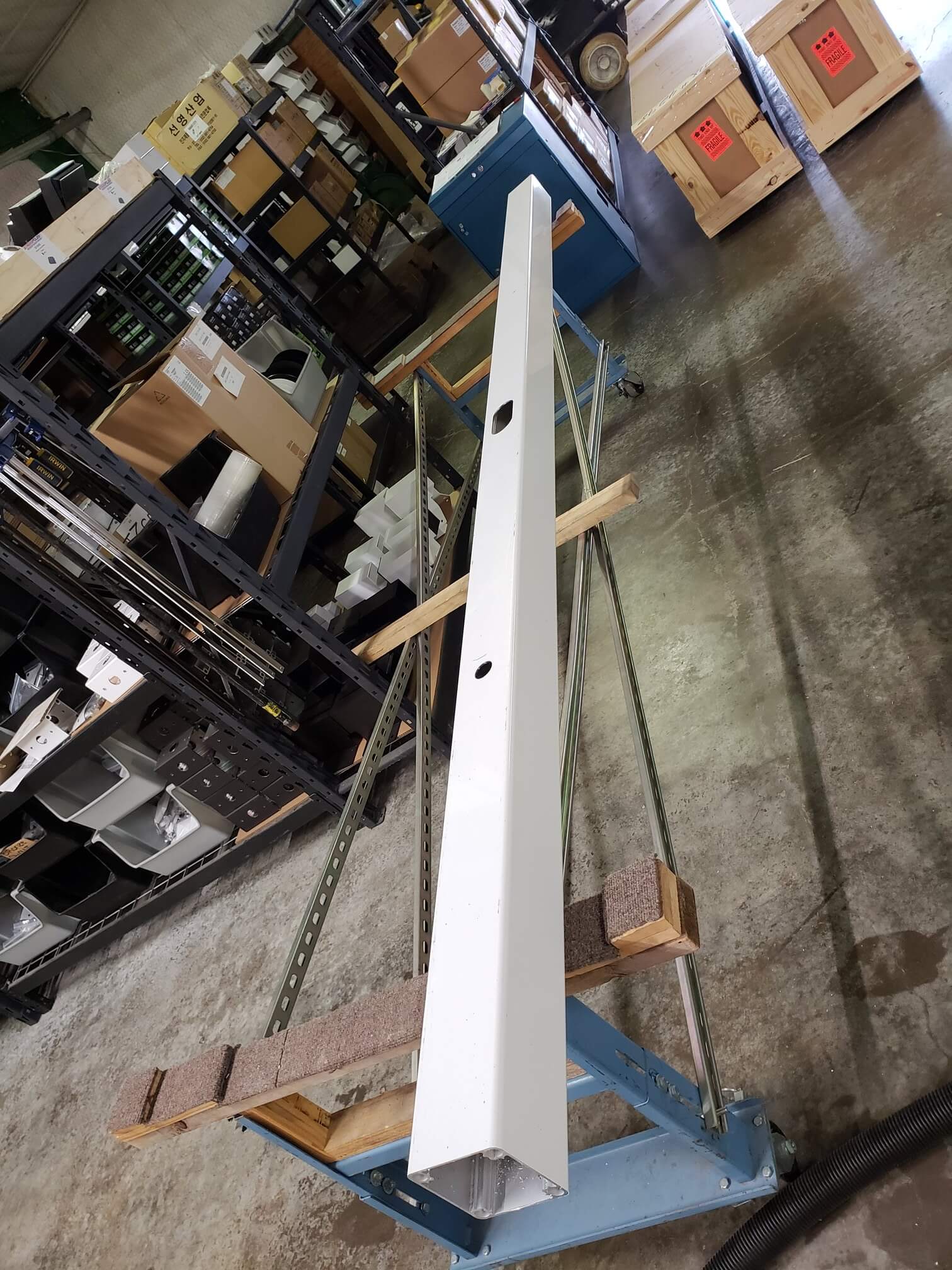 What good is a security camera system if the footage is too shaky to see what has happened? That is where StrongPoles comes in to play. Why, you ask? These security camera poles and Light Poles are designed to reduce the amount of movement and shake commonly found with many light poles.
4″ Classic Camera Poles – our original designs
5′ tall poles that are widely used for license plate recognition, machinery monitoring, and other applications where it is important to be down on the same level with the area, machine or vehicle that is being monitored.
8′ tall poles parks and pedestrian areas, gates, entry/exit points, etc.
12′ tall poles are one of our largest sellers. These are used for just about any purpose imaginable and are at an excellent height for Facial Recognition and LPR.
SteadyMax Series Camera Poles – second generation
12′ Florida pole for areas that require a wind Load rating up to 190 MPH.
12′ Solar & Wireless Poles for use with solar panels and/or wireless equipment.
16′ tall poles that are our best sellers, and are best suited at an ideal height for most surveillance and security applications, such as License Plate Recognition, gates and pedestrian entry/exit points, etc.
20′ tall poles that are perfect for parking lots, wide-area surveillance and long-distance applications.
25′ tall poles for longer distances and applications where greater height is needed.
Direct Buriable 5″ Square Camera Poles. The 5″ square design allows camera mounting direct to the pole and prevents twisting once installed.
8′ (4ft bury depth & 8ft above ground height)
11′ (4ft bury depth & 11ft above ground height)
16′ (4ft bury depth & 16ft above ground height)
20′ (5ft bury depth & 20ft above ground height)
25′ (5ft bury depth & 25ft above ground height)
With the three series of security camera poles, one of them is the right pole for your application. To get more information, please contact one of our Sales Engineers, toll-free 844-669-3537 or stop by our website.