2 Ft Arm with Dual Gussets (& Optional Flourish)

This arm takes your Cameras and attachments out to 2 feet from the Pole.  It can be added to any 4″ Square Pole, or to any SteadyMax Pole with a Pedestal Mount.
It can also be used "stand-alone" as a Wall-Mounted Accessory as well (no pole at all). The Flourish scroll is optional, and dresses up this mount when used indoor or outdoor.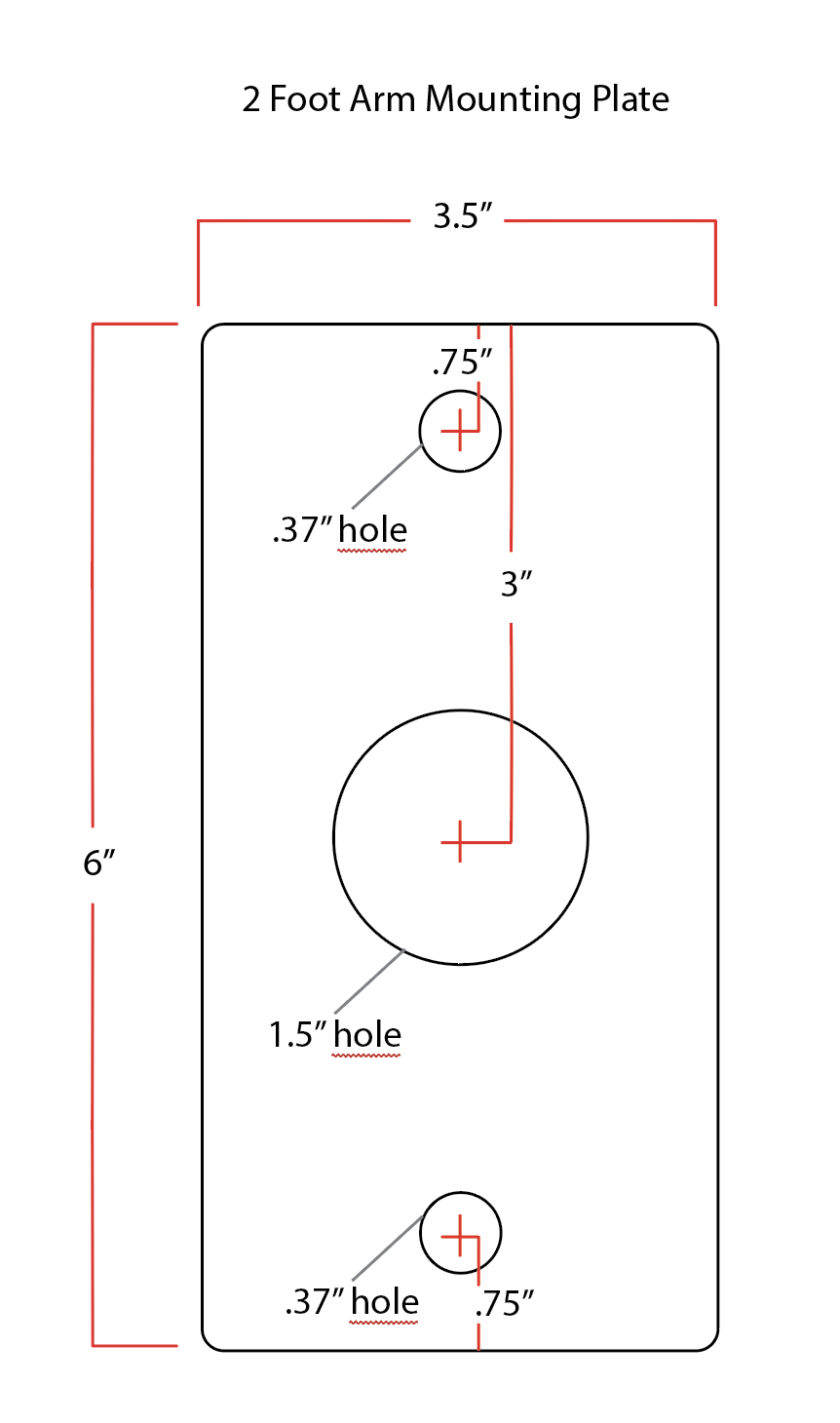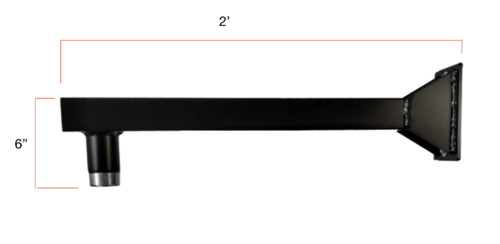 Will support any PTZ, Camera or Accessories that fit onto the 1-1/2″ NPT fitting.  Very stable.  24′ long with 2″ square tubing and 4″ long 1-1/2″ NPT Pipe (dimensions listed in Additional Information below is shipping box size)
Download Specs here