Here are a few creative installation ideas.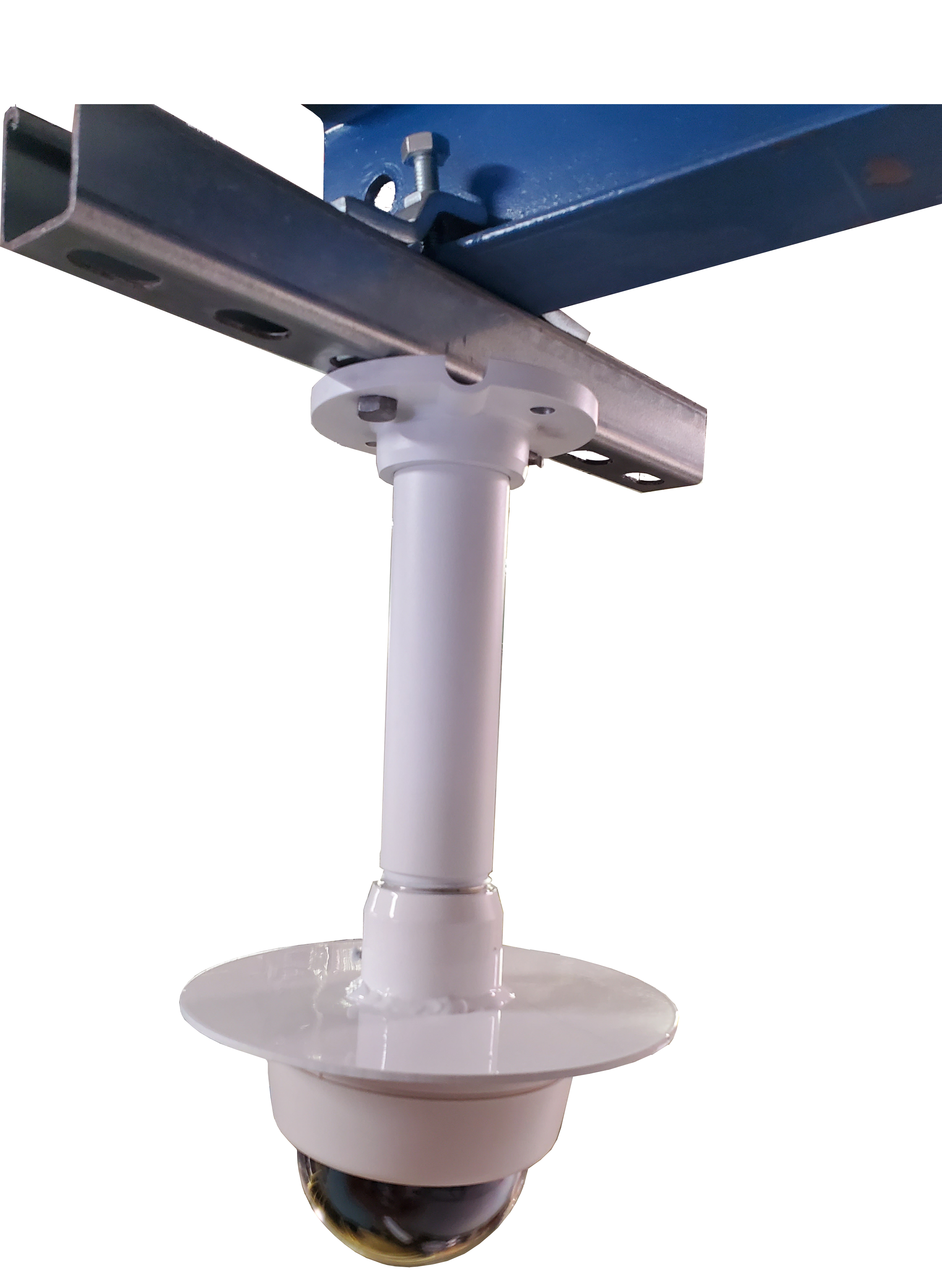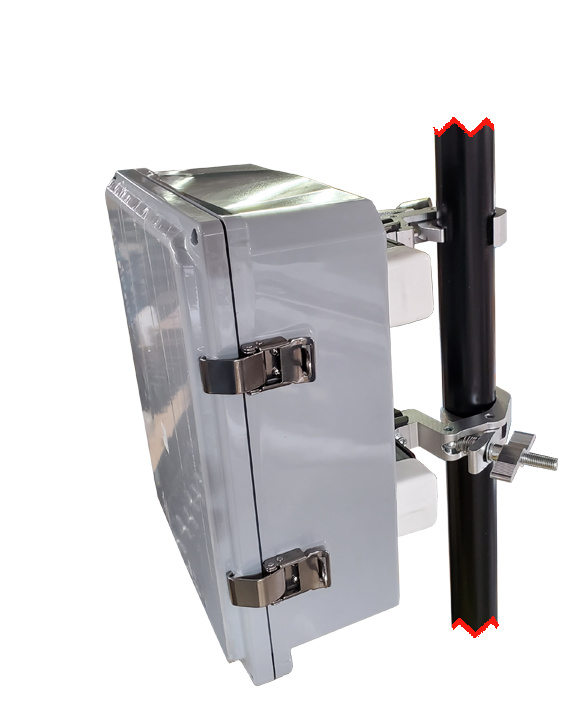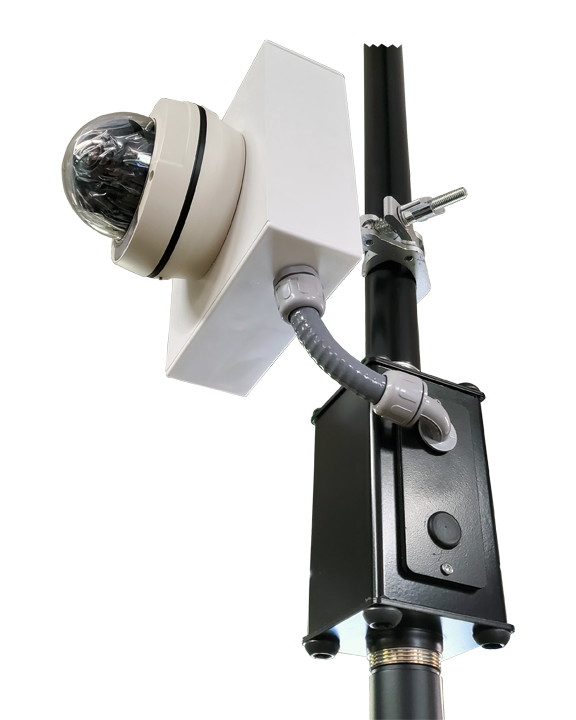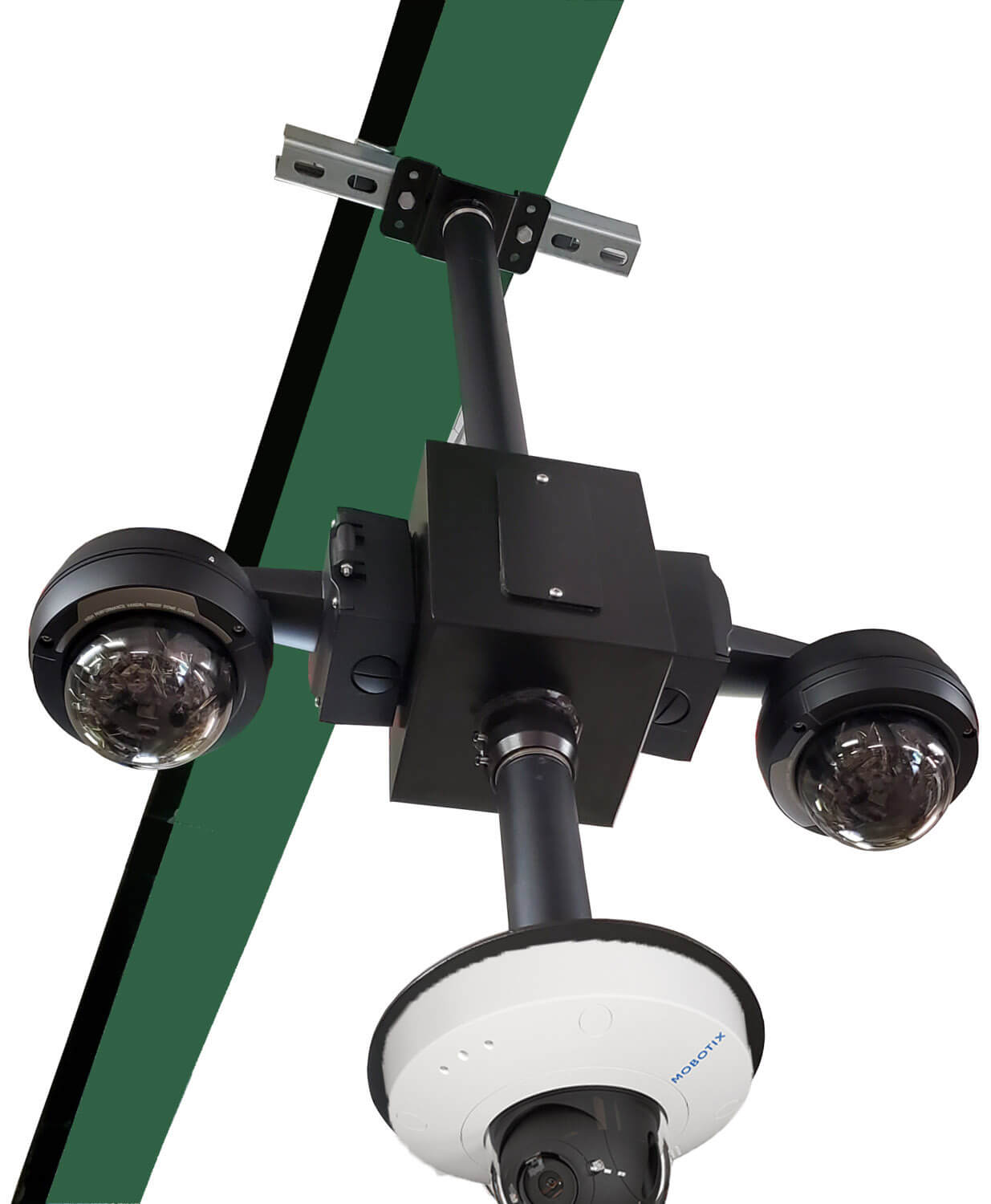 What creative ways will you use these mounts?
Send us photos of your installations for a free gift!
Pipe Drop with 1.5″ to 1.5″ Double Alum Pipe Coupler w/ 2 Set Screws
Pipe Drop Sections
From 8 inches to 10 feet
Easily shippable and can be combined to get you to any height or drop length
  Like all the other products in our lineup of Modular Indoor Mounting System, these Pipe Drops are aluminum, and are powder coated (in white or black) for durability and long life.
  Each 1-1/2" NPT Pipe Drop can be combined with any accessory, mount or other Pipe Drops to achieve exactly what you need and the height or length that is desired.
  Pipe Drop standard lengths are: 
8 inches
19-1/2" inches
4 feet
6 feet
8 feet
10 feet
If you have a need for longer Pipe Drops, we can make them in quantities of 10 or more, and they will have to be shipped via Truck Freight.
Each Pipe Drop has a Threaded Connector included that has 2 set screws to hold the union fast.  The threaded connectors may not be needed if you are using threaded accessories, but are included in case you need to join two Pipe Drops together to achieve a more exact length or drop.